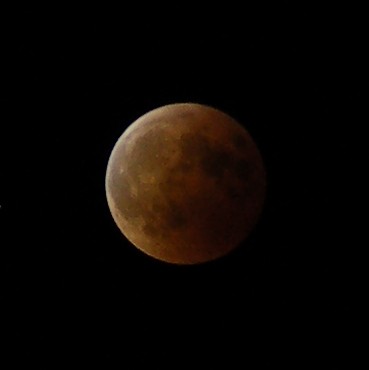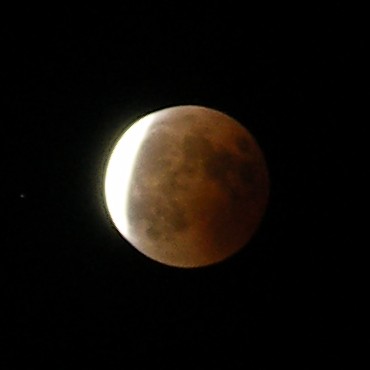 Totale Phase und zweite partielle Phase der Mondfinsternis am 03.03.2007, aufgenommen in Adenau (Eifel).
Arbeitskreis Astronomie Handeloh e.V.: Info Mondfinsternis (PDF, 255 kb)
Astro!nfo: Mondfinsternisse erfolgreich fotografieren
Astronomie.de: Wie und wann entsteht eine Mondfinsternis?
Astrostation Conrad: Mondfinsternis-Galerie
Fred Espenak: Lunar Eclipses for Beginners
Fred Espenak: How to Photograph a Lunar Eclipse
Stephan Heinsius: Mondfinsternisse
HM Nautical Almanac Office: Eclipses Online
Manfred Holl: Was ist eine Mondfinsternis?
In-The-Sky.org: List of eclipses 1980 - 2049
Christian Leu: Fotografie von Mondfinsternissen
Anthony Mallama: Helligkeitsvorhersagen für zukünftige Mondfinsternisse
Marco Peuschel: Mondfinsternistetraden
Raumfahrer.net: Diskussionsforum zu Mondfinsternissen
Sky & Telescope: Observing and Photographing Lunar Eclipses
Sky & Telescope: Does Air Pollution Alter Lunar Eclipses?
Ian Cameron Smith: Hermit Eclipse
Byron W. Soulsby: Isabella Plains Lunar Observatory Australia
Space.com: 10 Surprising Facts About Lunar Eclipses
Timeanddate.de: Sonnenfinsternis und Mondfinsternis weltweit
United States Naval Observatory: Lunar Eclipse Computer
Mario Weigand: Mondfinsternisse